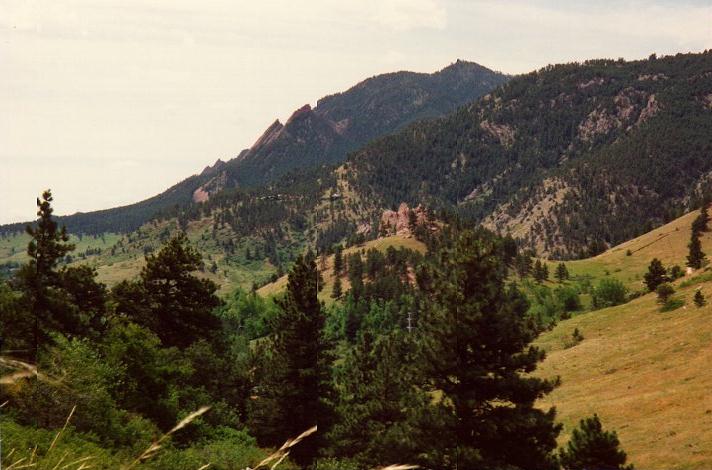 I'm here for a few days in the high tech
capital of the world (Boulder, CO) and also the liberal---as in lefty leaning politics---center of America. This could be where Al Gore might call heaven some day. My favorite computer has gone on the blink, and the place where I was staying had Internet problems and so I had to move.
I'm altitude and travel lagged, and in need of a day or so of rest and some serious exercise, while catching up with friends here. So it may be a day or two before I'm up and running.
But soon, God willing, I'll be back on the river, into the woods and still on the wildernes of the Web.
North by northwest soon I go, far away from here.